Subsidiary Companies
We innovate with wheat flour
At present, the company has grown and expanded its business group, including the production process, distribution, and development of bakery recipes. We have subsidiaries companies as our distributors to provide service to customers covering all areas, from "UFM Baking & Cooking school" to promote baking and career opportunities, "UFM Bakery House" – a bakery using recipes innovated by our research and development department, to joint ventures with multinational companies in order to ensure alignment with our goals and strengthen our food business group. Therefore, we are a true leader in the complete cycle of wheat flour business that is trusted by consumers for our quality.
Distributors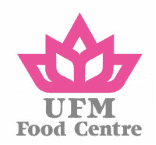 01
UFM Food Center Co., Ltd.
Founded in 1984, the company sells wheat flour products and raw materials used in baking while promoting and developing the use of wheat flour-a basic raw material for cooking and baking-to the maximum benefit, and to raise the standard of food products to match the quality level of products imported from foreign countries.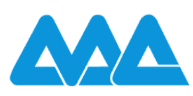 02
MC Foods Co., Ltd.
Founded in 1987 to distribute wheat flour products and import raw materials and various chemicals used in the food industry, such as tapioca flour, processed starches, rice flour, pea flour, corn flour, cocoa powder and fat, margarine, milk powders, butter fat, gum rubber, and other additives.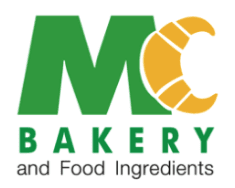 03
MC Bakery Co., Ltd.
Founded in 1997 as a distributer of various types of wheat four products including bakery ingredients in provincial areas.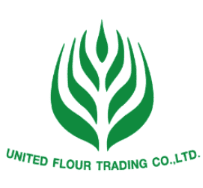 04
United Flour Trading (2555) Co., Ltd.
Established in 2012 as a distribution channel for wheat flour products, including raw materials used in making bakery products in Bangkok and other provinces.
Baking & Cooking Schools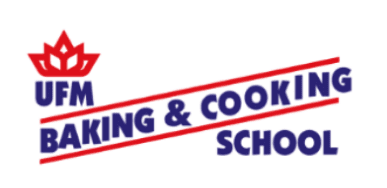 Contact us
UFM Baking and Cooking School
The school provides complete courses on baking various types of baked goods, such as bread, cakes, and different types of pastries, as well as cooking courses for international cuisines such as Thai, Chinese, Japanese, and European. The school is taught in a fully equipped kitchen by experienced and skilled teachers, and received awards for a standard non-formal school with an internal quality assurance system at an 'outstanding level' in 2009 and 'very good' in 2012 and 2015. It has also been selected by the U.S. Wheat Associates as the first and only training center for wheat flour products under the Baking Science & Technology (English Program) course in Southeast Asia.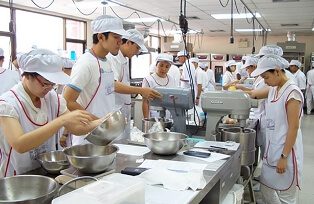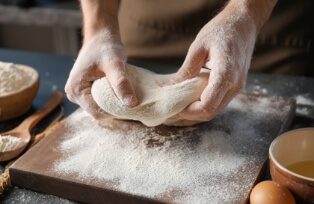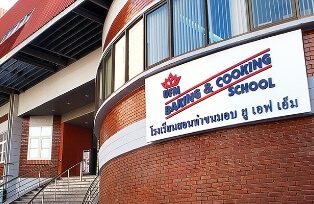 Bakery Outlets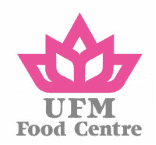 UFM Bakery House
Established in 1967, UFM Bakery House consists of bakery outlets under the UFM company. The Bakery House sells ready-to-eat baked goods where the quality and production are taken care of in detail through every step. You can trust the freshness of the baked products from UFM Bakery Outlets delivered to your hand every day from all 7 branches:
UFM Bakery House, Thaniya Branch
UFM Bakery House, Wittayakit Building Branch
D' favorit, Sukhumvit soi 33/1 branch
UFM Bakery House, Worachak Branch
UFM Bakery House, Ratchawong Branch
UFM Bakery House, AIT Branch
UFM Bakery House, Suan Luang Branch
UFM Bakery House, Tha Phae Branch, Chiang Mai Province
UFM Bakery House, Chiranakorn Branch, Hat Yai
Logistics and Warehouses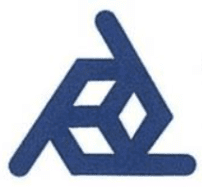 United Silo and Services Co., Ltd.
Established to operate a business involving silos, providing services on drying and storing grains.
International Warehousing Co., Ltd.
A warehouse service, and a waiting location for imported and exported goods.
United Grains Co., Ltd.
A silo service for grains storage and marine terminal business with high-performance conveying equipment.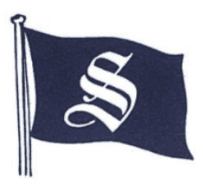 Smut Transport Co., Ltd.
Water transportation services by barges and cargo workers
Joint Venture Companies

01
UFM Fuji Super Co., Ltd.
In collaboration with Fuji Citio of Japan, which has more than 300 supermarkets and convenience stores in Japan, UFM Fuji Super Supermarket was created. A supermarket that sells all kinds of consumer goods, ready-to-eat food, and imported items from Japan that cannot be found in other stores in general. There are four store locations as follows:
UFM Fuji Super Sukhumvit Soi 33/1 (Branch 1)
UFM Fuji Super Phrom Phong Sukhumvit Soi 39 (Branch 2)
UFM Fuji Super Express Promsri 1 (Branch 3)
UFM Fuji Super Sukhumvit Soi 49 (Branch 4)
UFM Fuji Super Sukhumvit Soi 24 (Branch 5)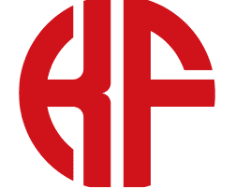 02
United Kyoei Foods Co., Ltd.
Produces fresh and dried breadcrumbs from a joint venture with Kyoei Foods Japan.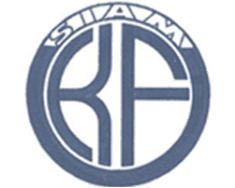 03
Siam UKF Co., Ltd.
To expand production of fresh and dried breadcrumbs, a joint investment with Kyoei Foods Japan.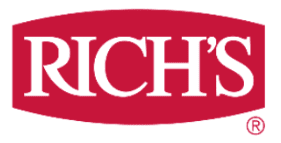 04
Rich's Product Manufacturing (Thailand) Co., Ltd.
In cooperation with Rich's Products Corporation in the United States, Rich's Thailand distributes imported whipping cream, fruit filling, and frozen bakery products. All products are of international standards with Thai people's needs in mind.